Highlights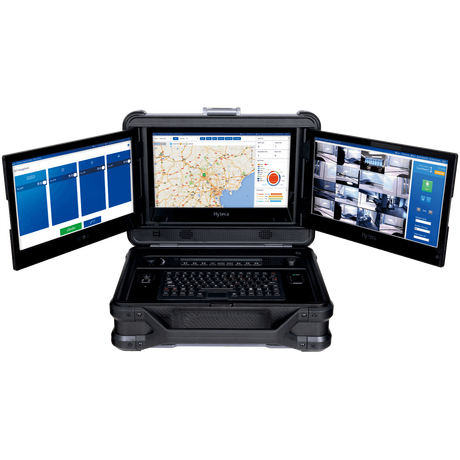 Functions
E-center: On-site Command and Dispatch Center
E-center is a portable device to provide command and dispatch services in the field. Without relying on any infrastructure, the E-center is easily deployed and works independently. Triple-screen design allows you to view map, video, and dispatch interface clearly, know on-site situation directly, and perform dispatch timely. In addition, the Ecenter supports multi-link access modes to facilitate the interconnection to the devices in the field, on-site command center, and headquarter.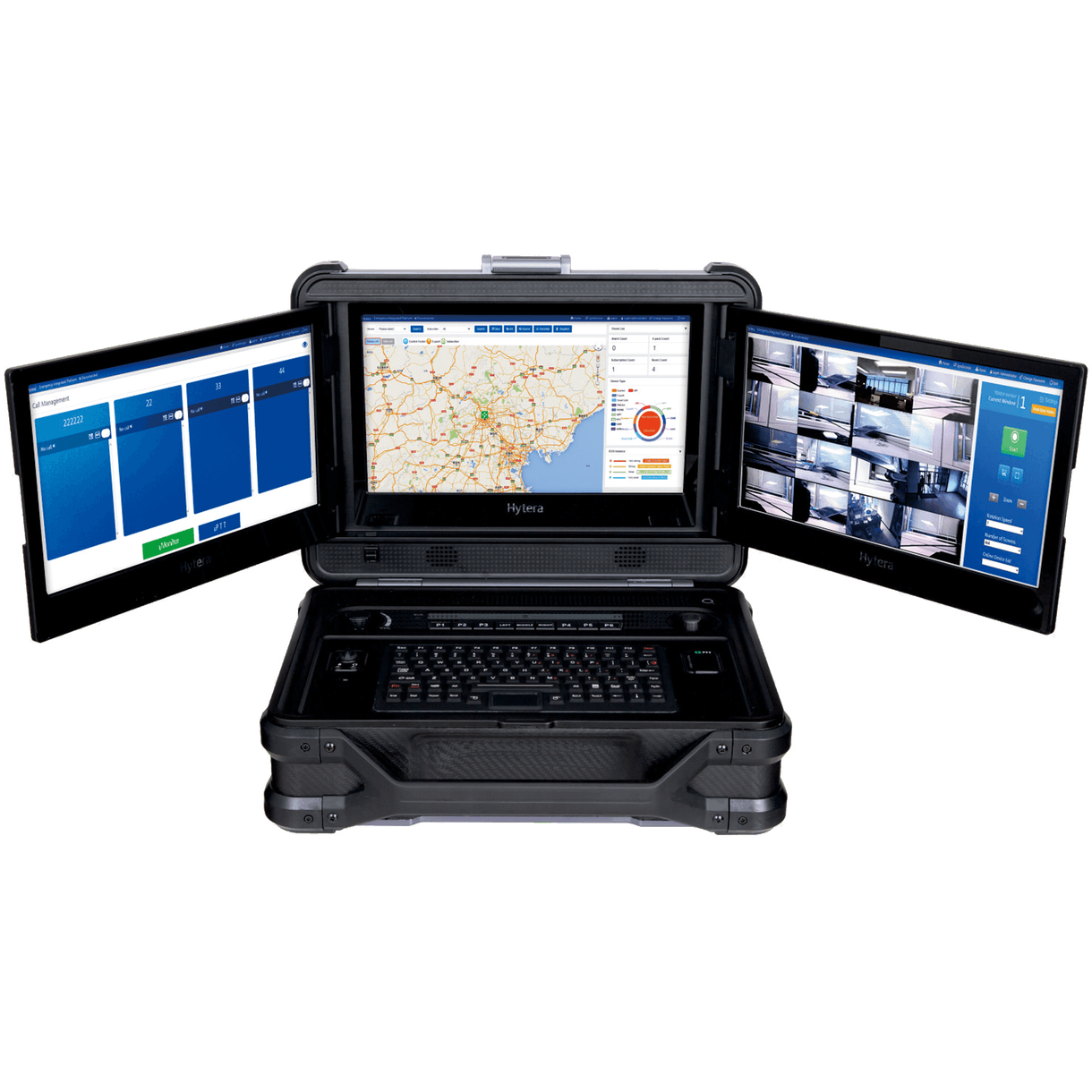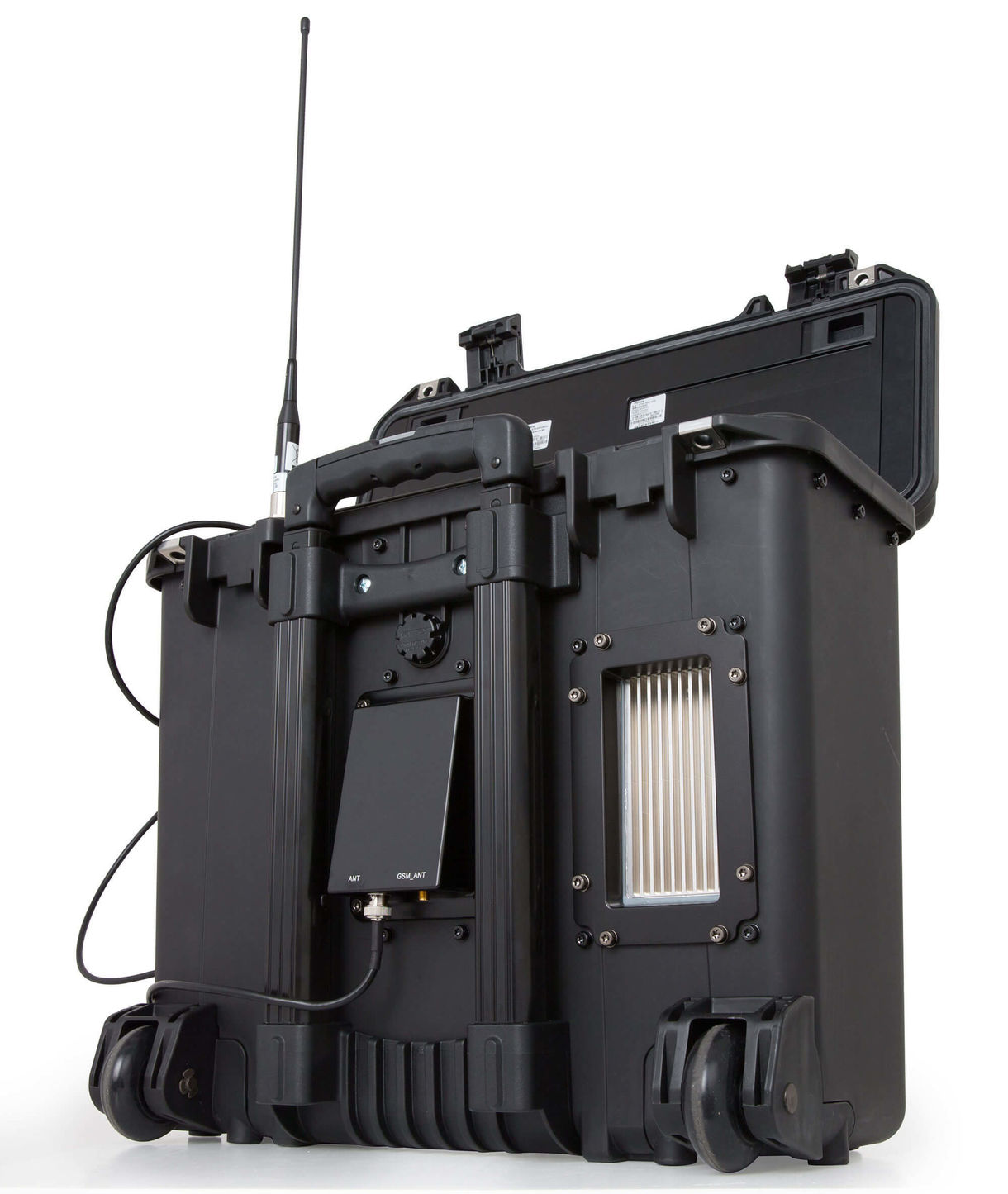 E-PRAD(G) Product Introduction
E-PRAD(G) is a gateway device capable of accessing multiple systems. It also provides a voice link between the GSM network and private network. Thus, the remote devices (GTW-836( or E-pack100 ) can access the private network by using the GSM network.
The accessible private networks include , DMR trunking, MPT trunking, DMR conventional, and analogue conventional networks.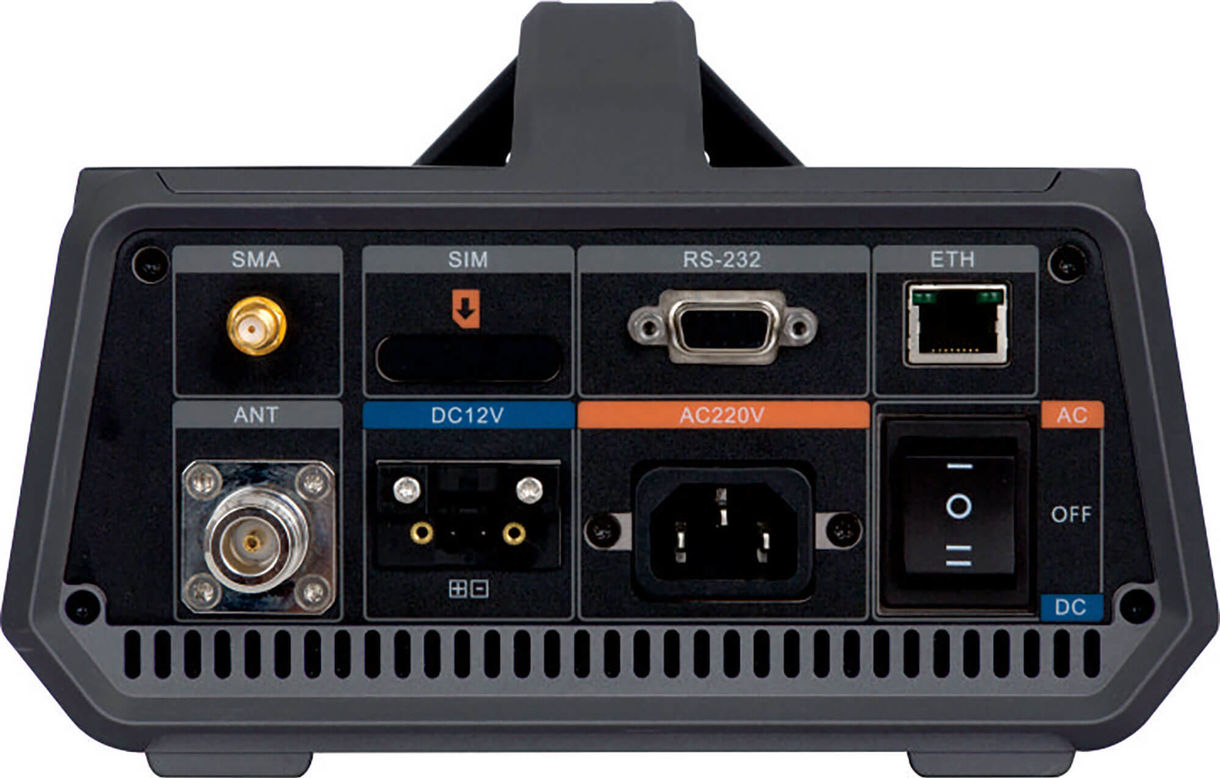 E-pole 100
E-pole is a digital wireless ad hoc repeater that adopts the wireless interconnection technology and can provide long term, stable, and large scale wireless communication coverage.
It eliminates the wiring problems and greatly reduces maintenance costs. E-pole can be pole-mounted or wall-mounted. It is of the same function of E-pack but different application scenarios.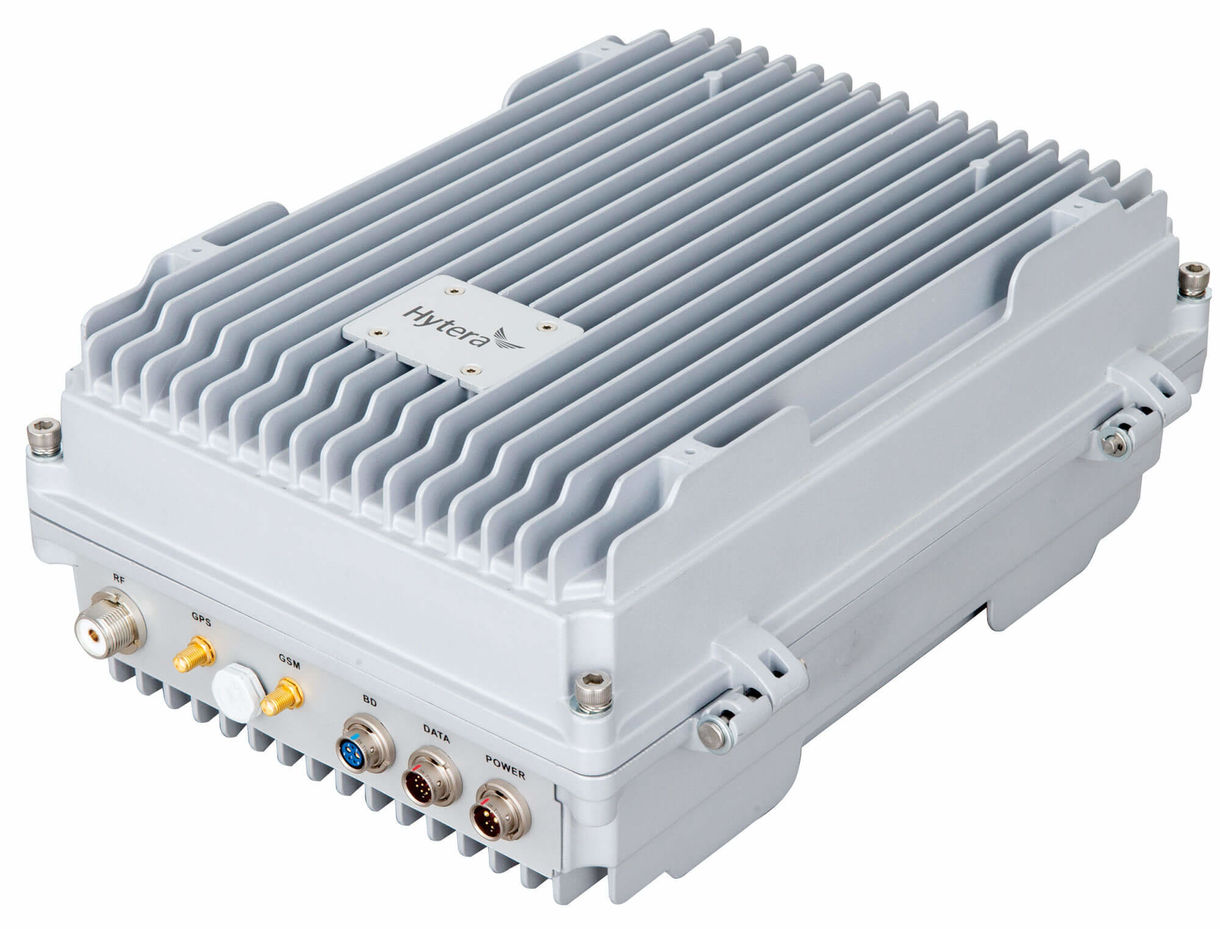 Systems that work with ES-100