Push-to-Talk over Cellular
PNC370
Compact and easy-to-use (PoC) solution for instant communication
For improved productivity and efficiency many organisations are adopting Push-To-Talk over 3G/4G/WiFi networks which provides instant communications with large coverage and national or international connectivity.
Wide coverage over 3G/4G/WiFi Network
Location based services.
Compact, Rugged and Easy-to-use.
PNC380
Instant Communication Unlimited Possibilites
Over the 2G, 3G, 4G, and Wi-Fi networks, the device delivers rich multimedia data services, including 4G video transmission, location sharing, and instant messaging.

PTT services over 2G, 3G, 4G, or Wi-Fi network
Voice and video calls for higher productivity and collaboration
GPS/GLONASS/BDS/AGPS positioning
IP67 rated to withstand harsh conditions
Personnel safety enhanced by a dedicated emergency button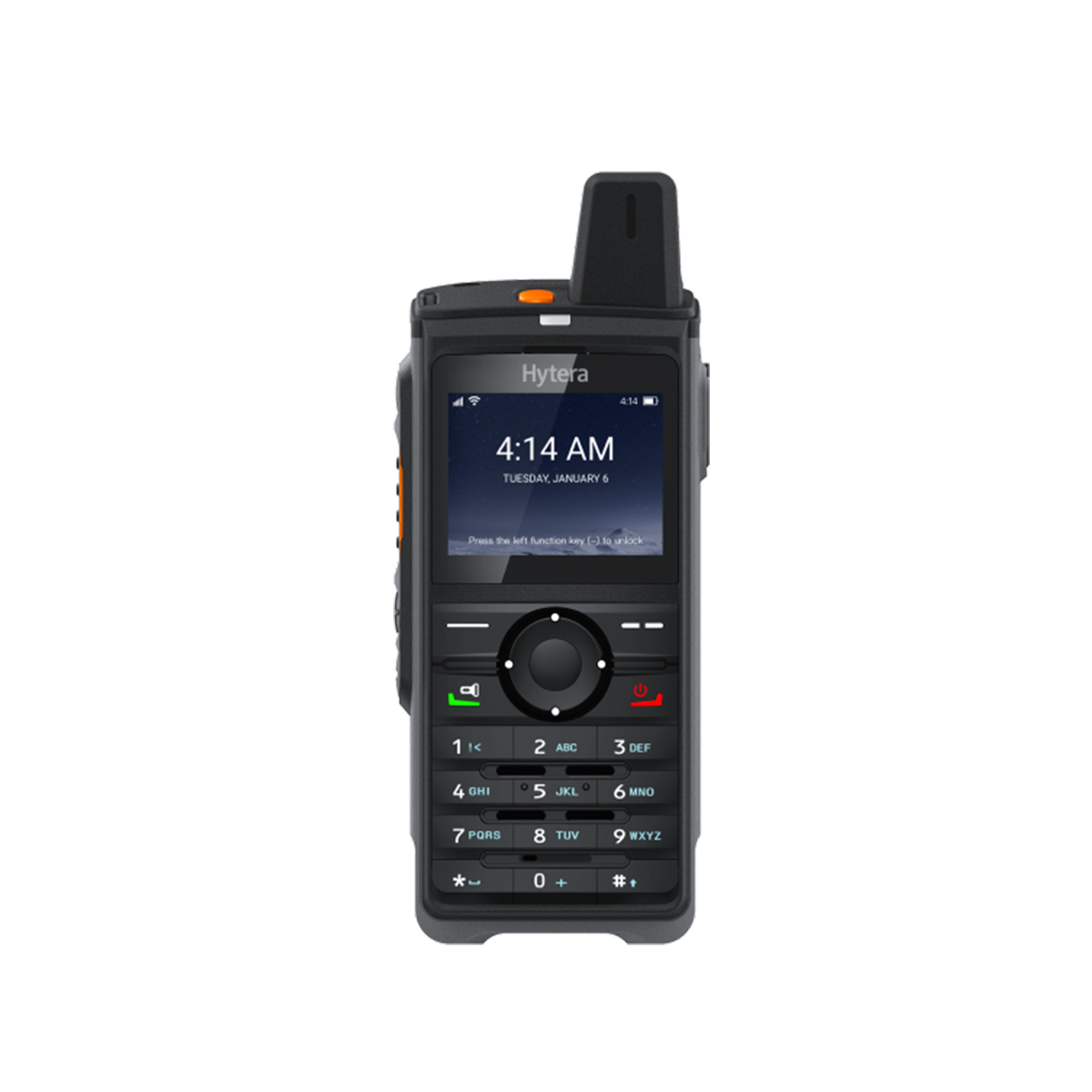 PNC550
Intelligent Push-To-Talk over Cellular
The PNC550 is a smart PoC terminal, integrating smart phone and professional Push-to-talk over cellular functionality.

5-inch Multi-touch Display
Long Battery Life and Fast Charge
Dedicated PTT and Alarm Button
Loud and Clear Voice Quality
13M HD Camera
Rugged and Compact Design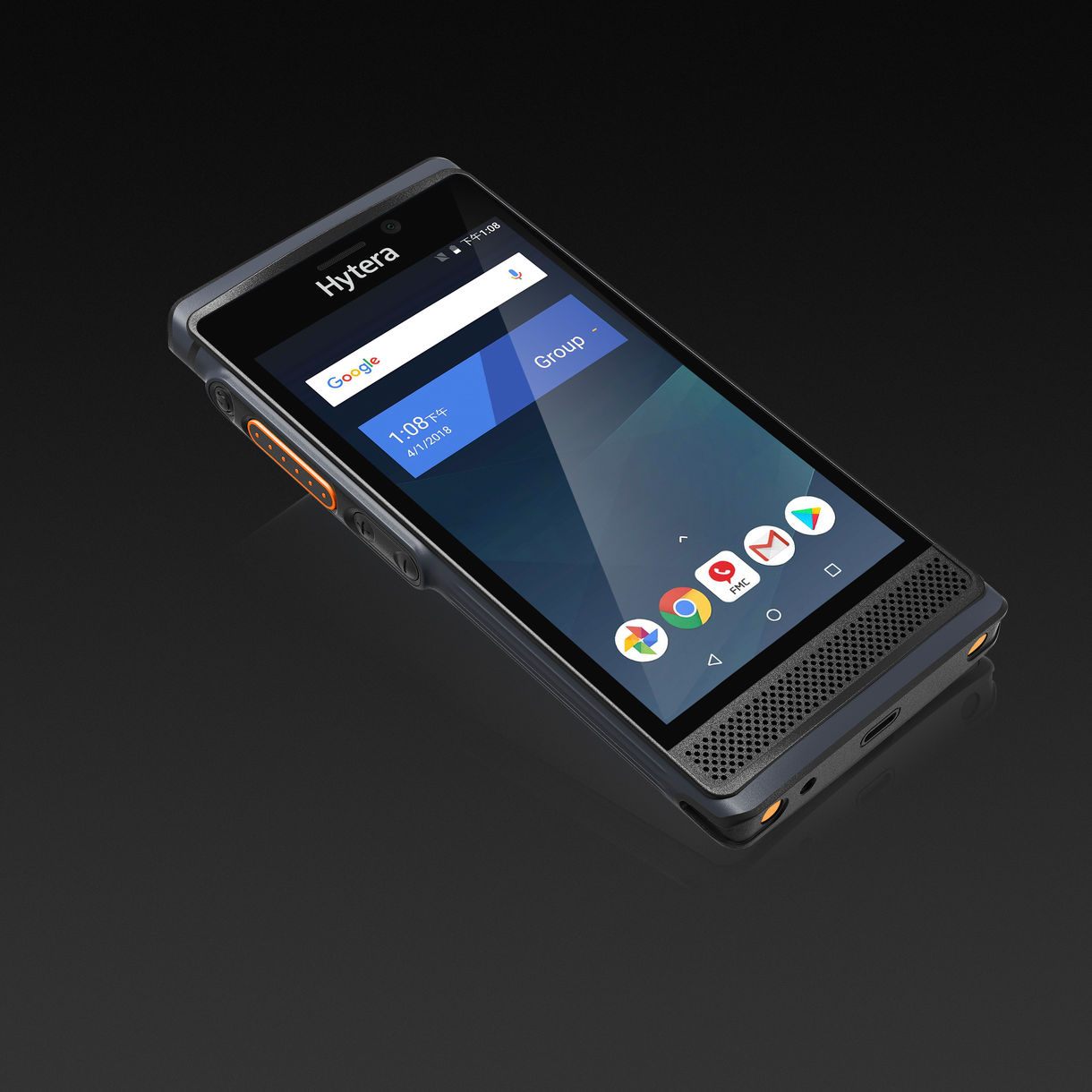 Free Whitepaper
Hytera PoC Whitepaper
Why PoC
The push-to-talk (PTT) communication has been proven to be efficient and reliable in business world for decades. With the rapid evolution of mobile broadband networks, nowadays the PTT users show an ever-increasing demand for data-rich multimedia services such as images and videos which are not supported by the legacy narrowband radio systems. Leveraging the well-established broadband networks, Hytera Push-To-Talk over Cellular (PoC) solution delivers both PTT voice and large volume of data in nationwide coverage without additional wireless infrastructure investment.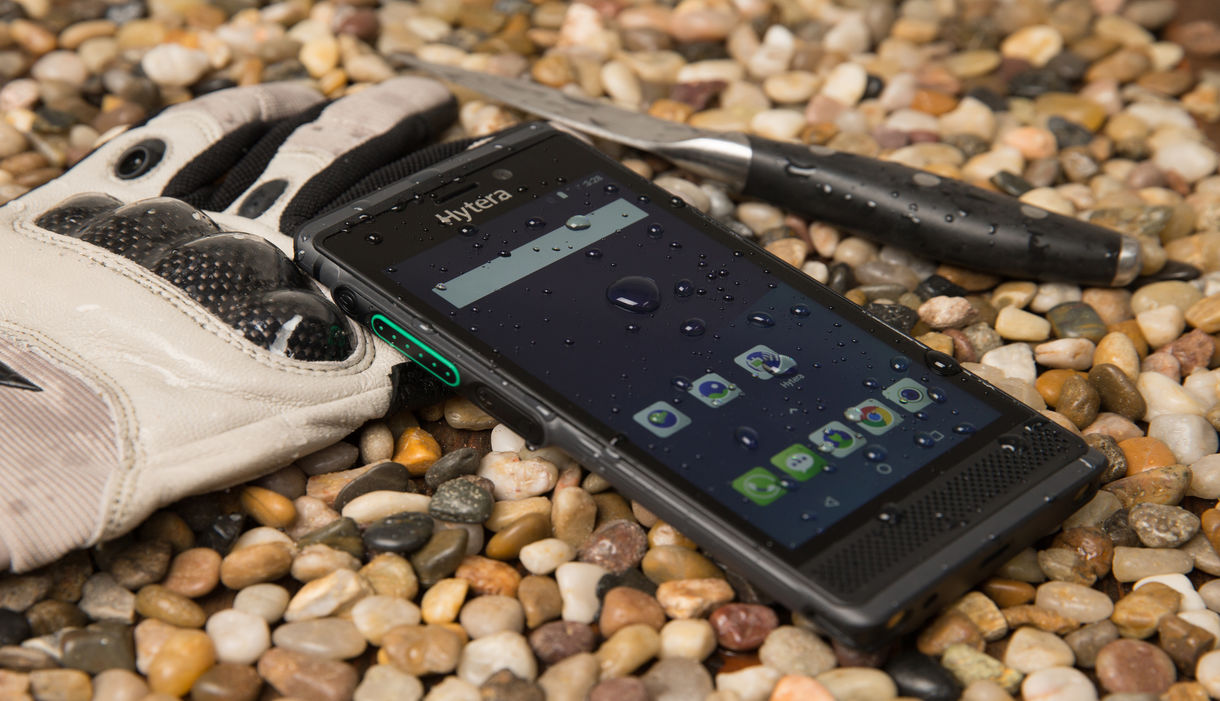 Why to Choose Hytera PoC
With over 25 years of experience in private network, Hytera can tailor the most appropriate private communication solutions on the public network
Hytera can provide complete solutions, fast and ease-of-use commercial terminals, and carrier-class professional platforms.
Hytera's products passed stringent testing and won multiple certifications.
With 4000+ channel partners and global service network, Hytera can provide customers with excellent services.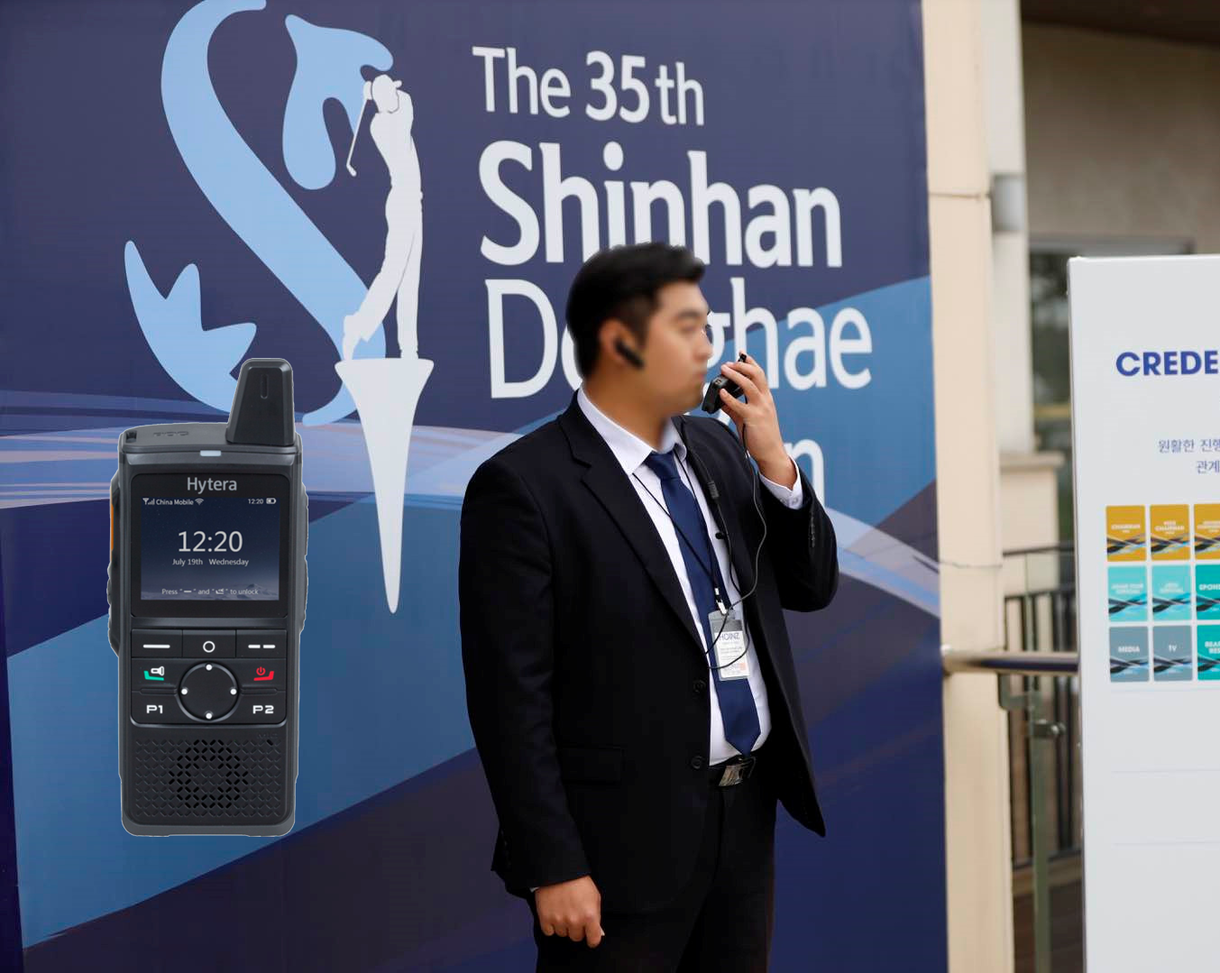 Hytera offers a one-stop PoC solution consisting of PoC radios, mobile applications, and dispatch and management platforms. This solution delivers versatile services including instantaneous one-to-one and one-to-many Push-to-Talk, full-duplex voice and video calls, map-based dispatch, and instant messaging over public networks. Applicable to various scenarios, it features low cost, high security, easy deployment, and enhanced reliability. With standard API interfaces, Hytera PoC radio is open to third-party applications and platforms for customization.
PoC Radio Request
Once you submit your details, Hytera sales person or dealer will contact you to further help!
Thank you for contacting us. We'll come back to you ASAP.